Welcome to Simple Real Estate Dubai
Find your home in dubai's new growth corridor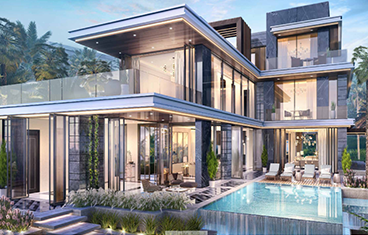 DAMAC PROPERTIES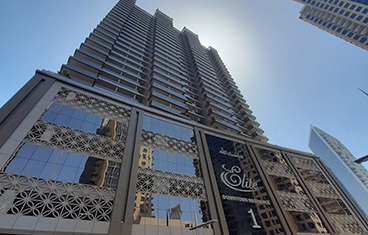 TRIPLANET DEVELOPER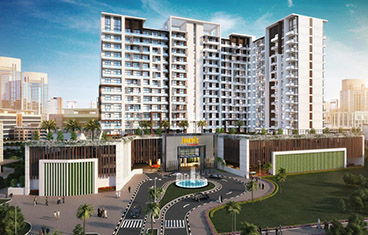 DANUBE PROPERTIES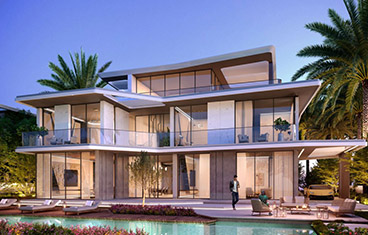 EMAAR PROPERTIES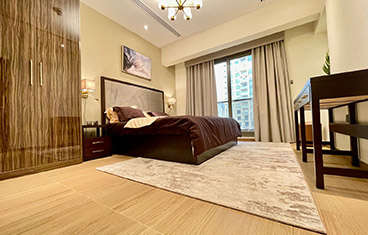 TRIPLANET DEVELOPER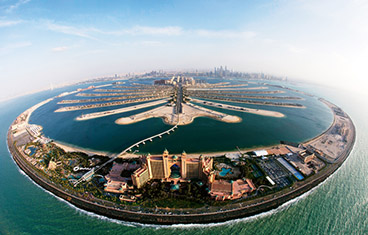 NAKHEEL PROPERTIES
NSHAMA PROPERTIES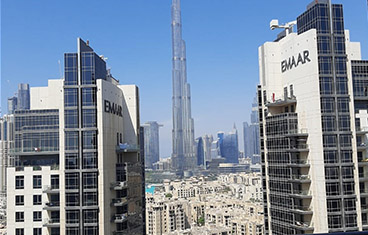 TRIPLANET DEVELOPER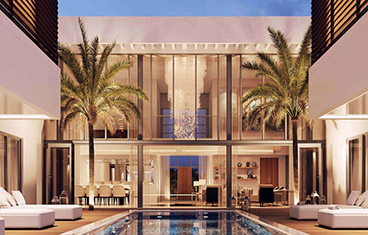 SOBHA HEARTLAND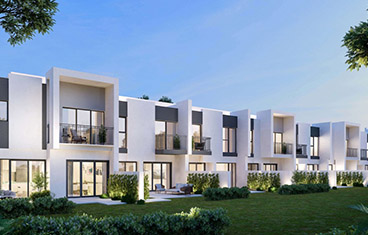 DUBAI PROPERTIES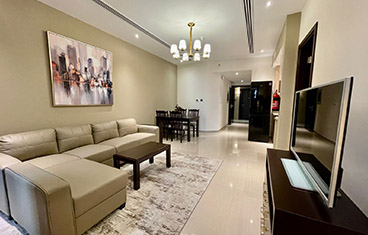 TRIPLANET DEVELOPER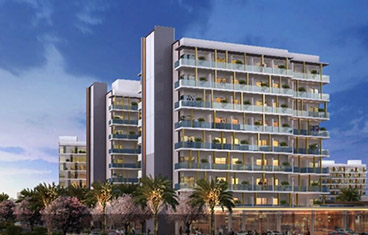 MAG DEVELOPER
Specially designed to meet the lifestyle needs of a discerning clientele the Elite Downtown Residence - is the newest masterpiece in Downtown Dubai offering a great value proposition.The homes will be with premium finishes and luxurious amenities, the Elite Downtown Residences homes in the center of Dubai will be a 24-storey tower, which also features a five star premium pool and gymnasium and numerous other facilities.
Customers can choose from Studios, 1 bedrooms, 2 bedrooms and 3 bedroom fully furnished apartments, which range in area from 500 sq ft to over 3000 sq ft, inclusive of expansive suites and balcony areas.

ABOUT US
Simple Real Estate Dubai
The glory, ecstasy and the inimitability of life awaits you, and here we are to give you a home in Dubai's new growth corridor. In early 1995 the progressive competitive growth in the real state market, Simple Real Estate came into a modest existence with the principle purpose of serving people with home and quenching their thirst with an outmost satisfaction with the motto of " The simple way to your home"
Following its corporate tenet of creating better ways to find home, Simple Real Estate progressively forayed into synergetic diversification to support its flagship business of real estate and management. The brazing success of SRE is a result of the commitment to bring forth change to drive to achieve, and zeal to follow a vision it seems from the undaunted spirit and the energetic performance.
AWARDS
Latest awards from the top Developers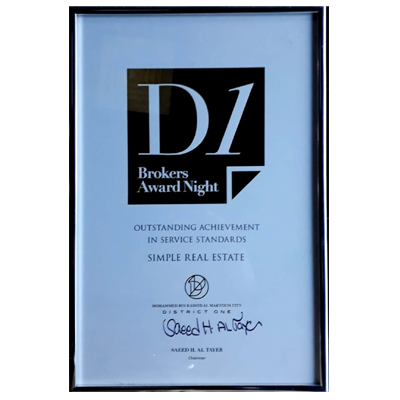 D1 Outstanding Achievements in Service Standards
D1 Brockers Award Night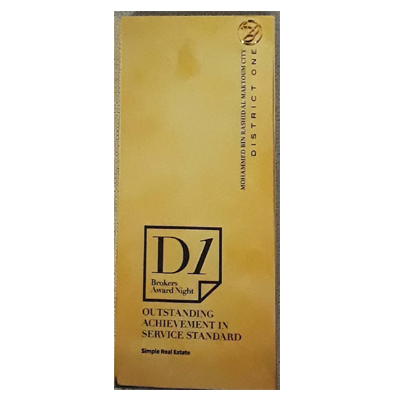 D1 Outstanding Achievements in Service Standards
D1 Brockers Award Night
Authorized Agent of